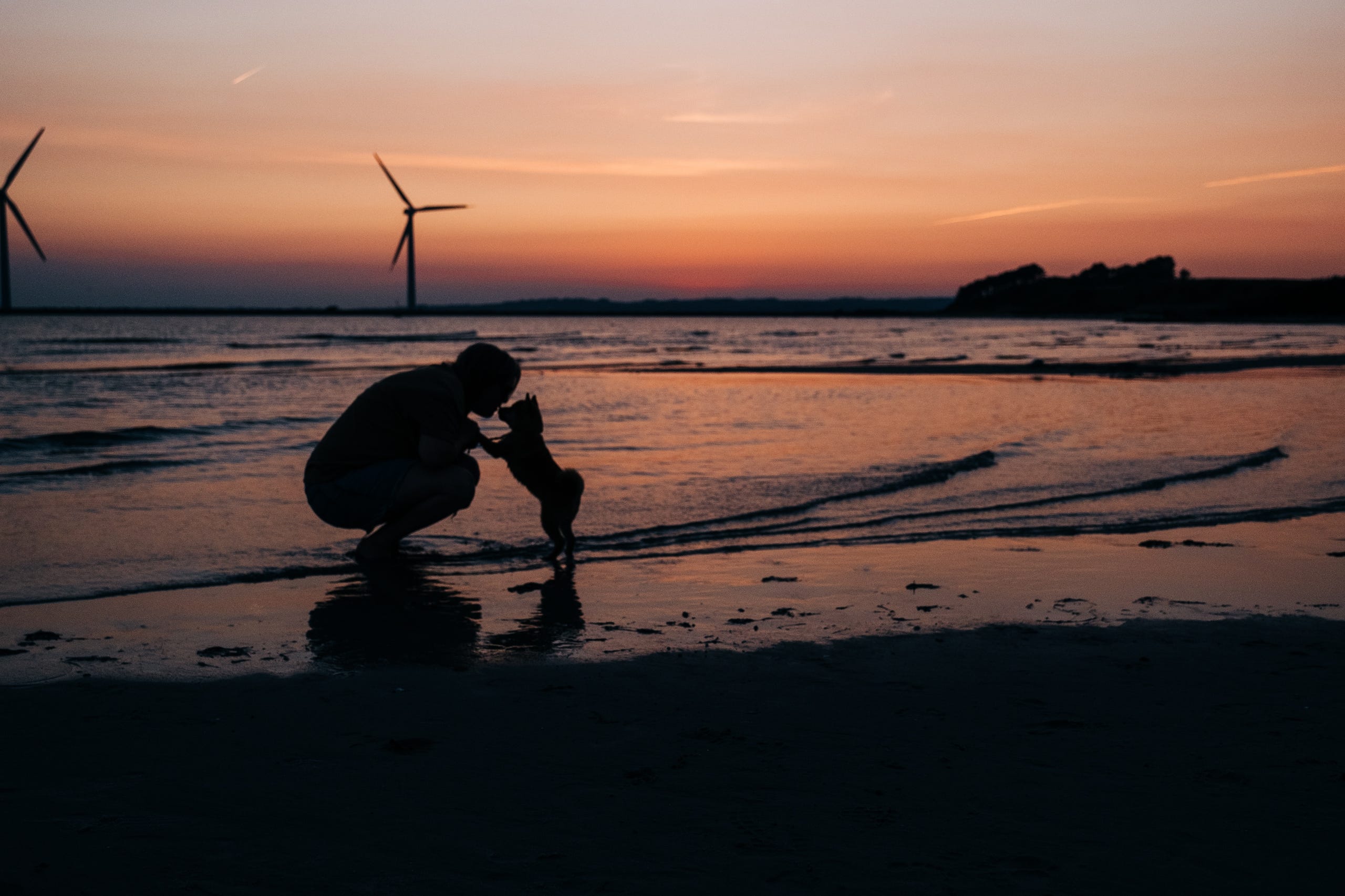 Yumikoshima
De wereld is een bijzondere plek. De prachtige natuur, dieren en in het bijzonder de Shiba. Kijk rond en leer de honden van Yumikoshima kennen.

The world is an amazing place. Full of nature, animals and especially the Shiba. Have a look around and get to know the dogs of Yumikoshima.
Yumikoshima
Wij fokken volgens het reglement van de Nippon Inu en de Raad van Beheer.
Lees bij de pagina Yumikoshima waar het allemaal begon.
Blijf op de hoogte van de ontwikkelingen bij Yumikoshima bij de pagina Announcements and updates

We breed according to the regulation of the Nippon Inu and Raad van Beheer.
Check out our Yumikoshima page to find out where it all started.
Stay up to date on the most recent developments at Yumikoshima - Announcements and updates.